Windsor Castle is a real jewel in the history of England. It is the oldest continuously inhabited castle in the world, remaining today as an official residence of Elizabeth II.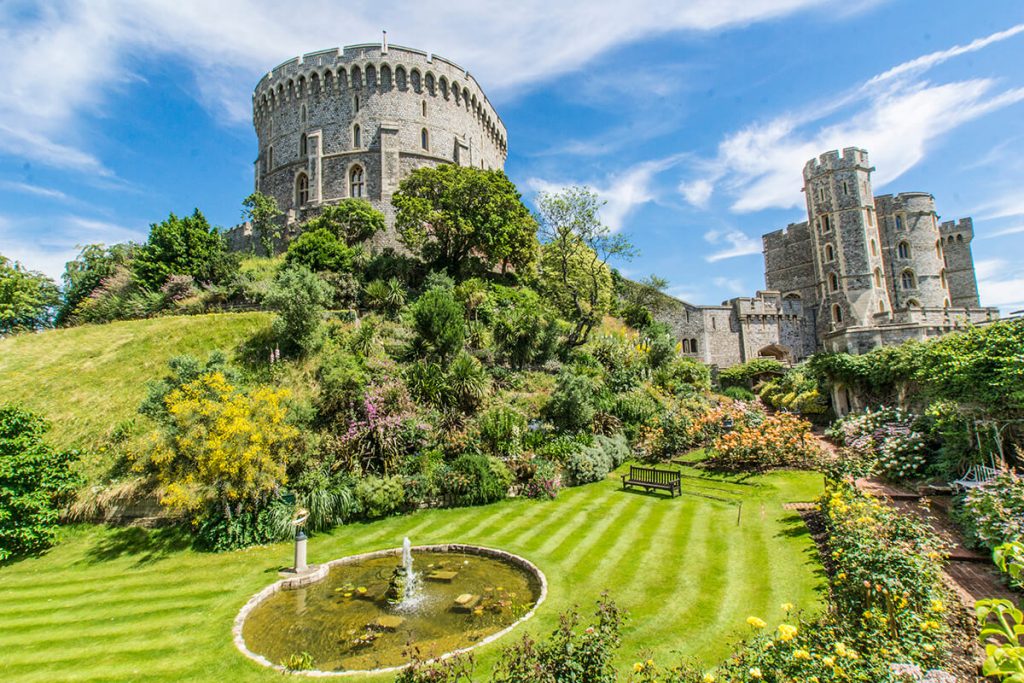 William the Conqueror built Windsor Castle in 1000s, as part of strategic ring of castles around London, to strengthen his position as English monarch. Home to many kings since then, Windsor Castle is at the heart of British history.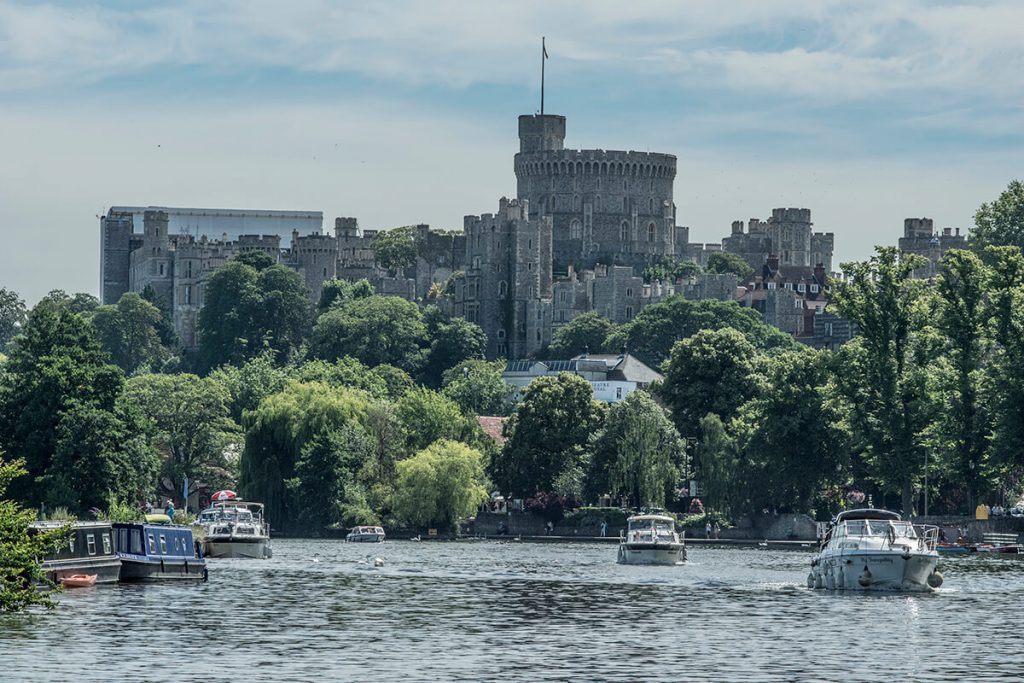 Today a visitor experience includes the state apartments – except on occasions when they are used for official royal events (although the part where the Queen lives when she is at Windsor are never open to the public).
St. Georges chapel is her Majesty's place of worship when she is in the Castle. It is also a burial place for many monarchs and the official chapel of the ancient Order of the Garter.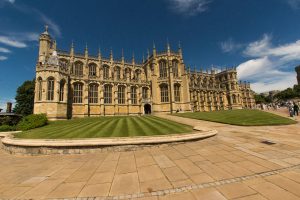 The town of Windsor grew around the castle. A short picturesque walk takes you across the Thames to the old town of Eton, with the famous private boarding school for boys, a place of learning for many politicians and public figures.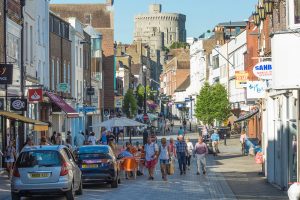 Windsor Castle is surrounded by magnificent parkland, and is a excellent day out only a short journey from London.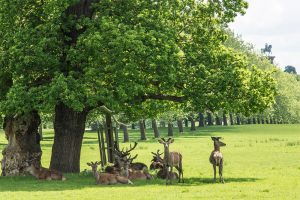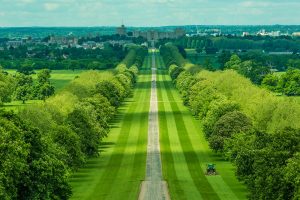 These lovely photographs are here with the kind permission of amazing photographer Danial Emani www.momentoflife.com